Major Mistakes Solopreneurs Make
What better to start off the new year than to hear from world-class coaches to create unstoppable quantum success in your biz?
Introducing the Event of 2014: The Unstoppable Solopreneur Global Telesummit on January 14-22, 2014!
My good friend and colleague, Lisa Hines, is hosting this Global Event that will feature 21 guest experts including myself, that will present fresh strategies and stories of vulnerability to a global audience.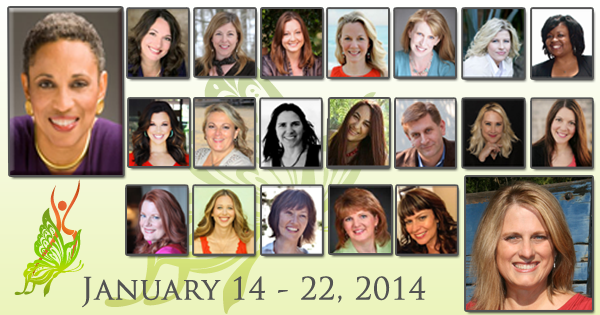 I would like to invite you to attend this unique telesummit so that you can finally have the quantum success you deserve!  It will blow your mind to hear some of our stories! You may even see yourself in our stories and realize that if we can do it, so can you!
Lisa Hines put together this series specifically to bring forth the fact that life happens and can be completely unpredictable. Other times, a life event may be something wonderful; such as travel, home renovation, or family time.  Either way….you deserve to create a year that helps you achieve all that you desire and keep the momentum if life throws you a curve ball.
The Unstoppable Solopreneur series is just for you if you are an emerging solopreneur or a solopreneur ready to expand your team, and if you want to become more visible and take a leap forward with a level of confidence and expertise in your field.
Imagine being served a complete array of marketing methods to select from, and topped with inspiration to keep going into another level of your business, a greater level of you.
Registration is completely free:  Sign up here NOW!
Don't miss my interview scheduled for January 22nd at noon PST, 3pm EST:
The 3 Major Mistakes Solopreneurs Make That Sabotage Business Profitability 
Find out how you can avoid these mistakes so your business can become as profitable as it can be! I can't wait to share my secrets and help people like you profit as much as they can from their business. You don't want to miss this!
Plus….there are a ton of free gifts just for signing up for the event!