Is Budgeting a Dirty Word?
Does the word "budget" make you shudder with repulsion?
It does me!
I hate the word budget because to me…it means "restriction" and the polar opposite of financial freedom.
I want financial freedom…I don't want to budget! 
How can you be financially free when you are budgeting? Ugh!
How many financial experts tell you that if you just stop spending your money on lattes everyday then you would have money! What the…??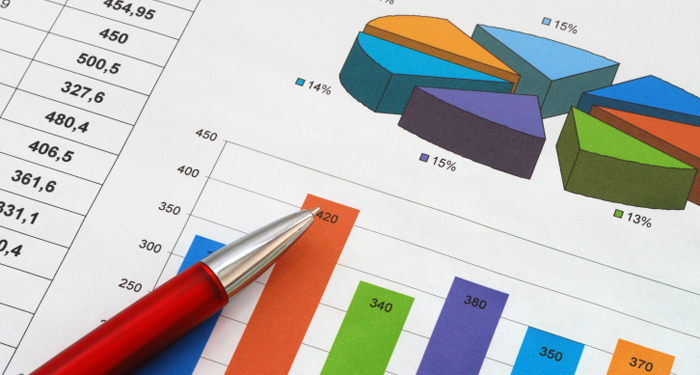 ??
I don't want to stop spending money on lattes! I don't buy one every day but the rebel in me says if I want to buy a latte every single day, by golly I'm going to. Some financial expert is not going to tell me that I can't by as many lattes as I want to!
I think the flaw in this concept is that restriction is not financial freedom. Financial freedom is defined as "being able to enjoy life on one's own terms" and not being able to buy a latte is not living life on my terms.
Not only that, not buying lattes is not going to create abundance and financial freedom either! You may save some money but you won't become wealthy by restriction. In fact, any action coming from a scarcity mindset will only attract more lack. So..if you're stressing about not being able to buy that latte because you have to save your money, then you will attract scarcity.
It's just like when you're on a diet and you're not allowed to eat certain foods. You crave those foods even more than before because you are not allowed to have them! Many diets fail because of this scarcity mindset and just like diets, budgets fail too!
Why? Because it's all about restriction. I'm not saying you should go blow your money! I'm saying you have to come from a mindset of abundance and not scarcity. Scarcity will never lead to financial freedom.
There is a way where you will feel more empowered is by tracking you money so you know where your money is going and you have choice!  You become the master of your money and not a slave. Financial empowerment will attract wealth and lead to financial freedom. Isn't that what we all want?
My intention is to free you from money slavery and give you the tools you need for money mastery!
My third video in my money series discusses how avoiding looking at your money will hurt you and put you in danger of being taken advantage of by unscrupulous people along with fees or penalties that could have been avoided.
Check it out right here:
Check out my first video on Creating That Sexy Relationship With Money and Attract Money Now!  and my second video Change Your Money Story if you missed them.
This "money chat" series is designed to help you transform your poverty mindset into an abundance mindset so you can master your money and no longer be a slave.
Come with me on this journey for YOUR financial transformation! I love seeing people thrive financially personally & professionally…and I can't wait to add you to my next SUCCESS STORY!  Also….feel free to email me to ask ANY money questions you may have. I would love to answer your question in one of my upcoming videos!
Feel free to subscribe to my YouTube channel my email list for more money videos to help you achieve financial abundance that you desire!
Are you ready for a financial transformation?
As Albert Einstein once quoted…
A problem cannot be resolved by the same level of thinking that created it.
If you desire financial freedom and abundance than you must realize that "figuring it out on your own" will continue to get you the same results. Do you really want more of the same or are you ready to create financial transformation?
How much is not paying attention to your money costing you? The cost of not knowing where your money is very expensive. Knowing the path you need to take in order to get there is transformational!
I have two programs available to get you on track!
90 Day Money Mastery Mentorship so you can walk away feeling financially empowered and master your money, and attract wealth like you were born to do!
Money Mastery Accounting Services to support your business.
Sign up to schedule a free strategy session so I can discern your needs and how I may best serve you.