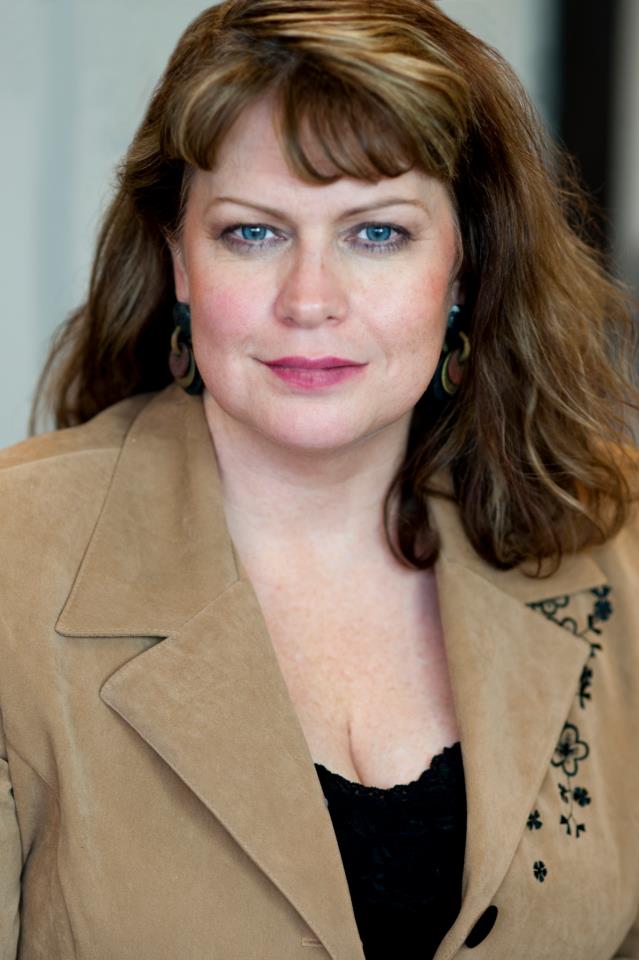 Background:
Like many people, I was raised with a "scarcity" money mindset and taught to work hard for money. However, no matter how hard I worked for money…it seemed unattainable and nearly impossible for me to get. Also, I had never been taught how to manage money; therefore money was not only elusive but intimidating for me.
In order to escape a controlling mother, I married young only to find myself in the same situation with my husband…and he was terrible with money. I desperately wanted to leave a destructive marriage but had young twin boys to care for and no idea how I could make it on my own. I felt trapped because I had no money. I finally found the courage one day to leave with my children in tow and absolutely no money! That's when I really had to trust the Universe to support me.
After that pivotal day, I made it my mission to master money so I would never be in a position of disempowerment again, nor do I want anyone else to feel like they are trapped because of money. My desire is to teach others money mastery so they feel financially empowered and are free to live the life of their dreams without money being a limitation!
My Mission:
I have the qualifications to be a key financial strategist for a major corporation, but my true passion is to utilize my skills, talents and abilities to financially empower and inspire others to live up to their full potential of becoming money masters in their lives.
Education and Experience:
Developed and implemented streamlined and integrated processes that improved financial reporting and analysis (FP&A) for complex organizations.
Master's Degree in Public Administration; Bachelor's Degree in Business Administration with concentrations in Accounting & Management.
20 years accounting experience in private, non-profit, and government sectors; managed multi-million dollar budgets with complex funding streams.
Acted as Chief Financial Officer with ten years supervisory experience over operations, budgeting, financial reporting, regulation oversight, and case management.
Accurate and timely financial analysis and strategic planning to achieve short- and long-term goals.
Drove consensus for adoption of new ideas at senior organizational levels.
Mitigated operating risks; served as a collaborative resource to internal and external partners as a means to driving the delivery of programs, processes, and procedures that facilitated positive change.
Consistent clean audits following local, state, and federal regulations, General Accepted Accounting Principles (GAAP), and Governmental Accounting Standards Board (GASB).
Co-author of three International Amazon Bestsellers:
Hot Mama in (High) Heels and chapter Be a Money Mastery Mama!
Living Without Limitations – 30 Mentors to Rock Your World and chapter Money Mastery is Your Key to Prosperity
Sexy Secrets to a Juicy Love Life and chapter Get the Money AND the Man: Financial Empowerment is Sexy!
I utilize my background, education, and experience to:
Set up financial structures resulting in business growth, net profit, and financial abundance for entrepreneurs with a streamlined online bookkeeping solution.
Teach money mastery techniques, wealth building, financial management, and planning services.
Remove bondage beliefs keeping people stuck in self-sabotaging money behaviors.
Many financial planners and accountants teach how to save, spend, and invest and are excellent at their trade, but most do not know how to address the deeper emotional issues that keep people stuck in self-sabotaging money behaviors.
My financial background provides clarity around the complex financial world. But most importantly, my expertise deals with the root cause of self-defeating money patterns such as shame, fear, guilt, and deprivation. These emotional blocks must be resolved for money mastery to persevere.
Knowledge is power! It is possible to remove the shackles of money slavery. You can live a financially empowered life on your terms if you have the passion and desire for financial freedom. If you are ready for financial transformation, please contact me and I will show you how to transform money mayhem to money mastery!
Practice whatever you want to be in the future now. If you want to be a manager of your own personal wealth, start managing your finances now, no matter how much money you earn. ~T. Harv Eker